Explore new worlds through fiction
Jess Wesley
Captivating tales for Young Adults.
I write sci-fi, horror, and speculative stories for teens and adults. You can read these stories for free on Wattpad.
---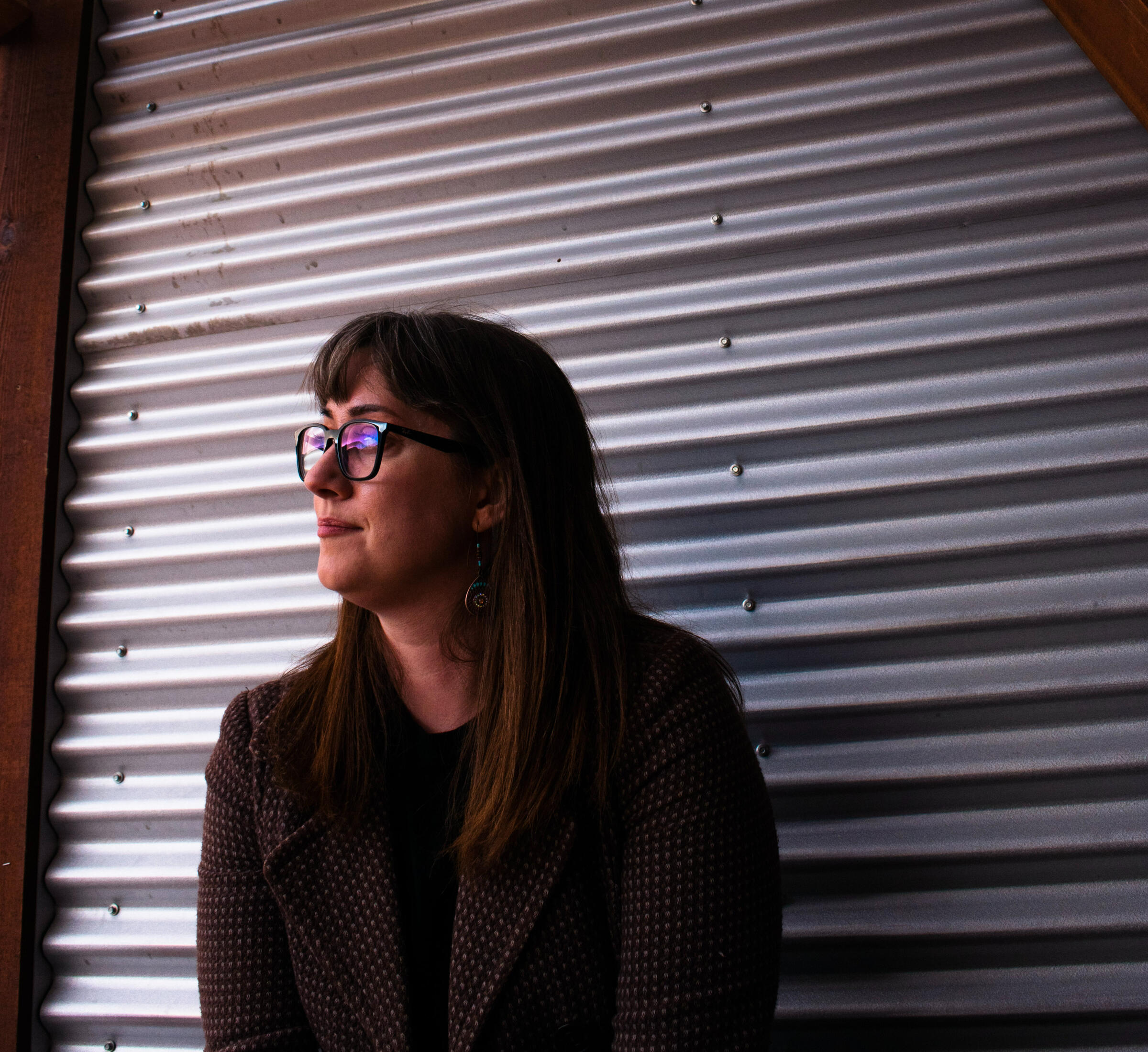 The Lunar Plot
YA SCI-FI HORROR

Noah isn't very happy on board the starship Julius. Not only is the captain his emotionally distant mother, the rest of the crew won't listen to him. But when he's left alone on the ship, he's scared—and, worse, the lights go out.
Glitch
YA CONTEMPORARY

What would you do if you were doomed to live the same day over and over again? For Beatrice Mitchell, it's an opportunity to avoid unspeakable tragedy. If only she could stop running into Eli Penney.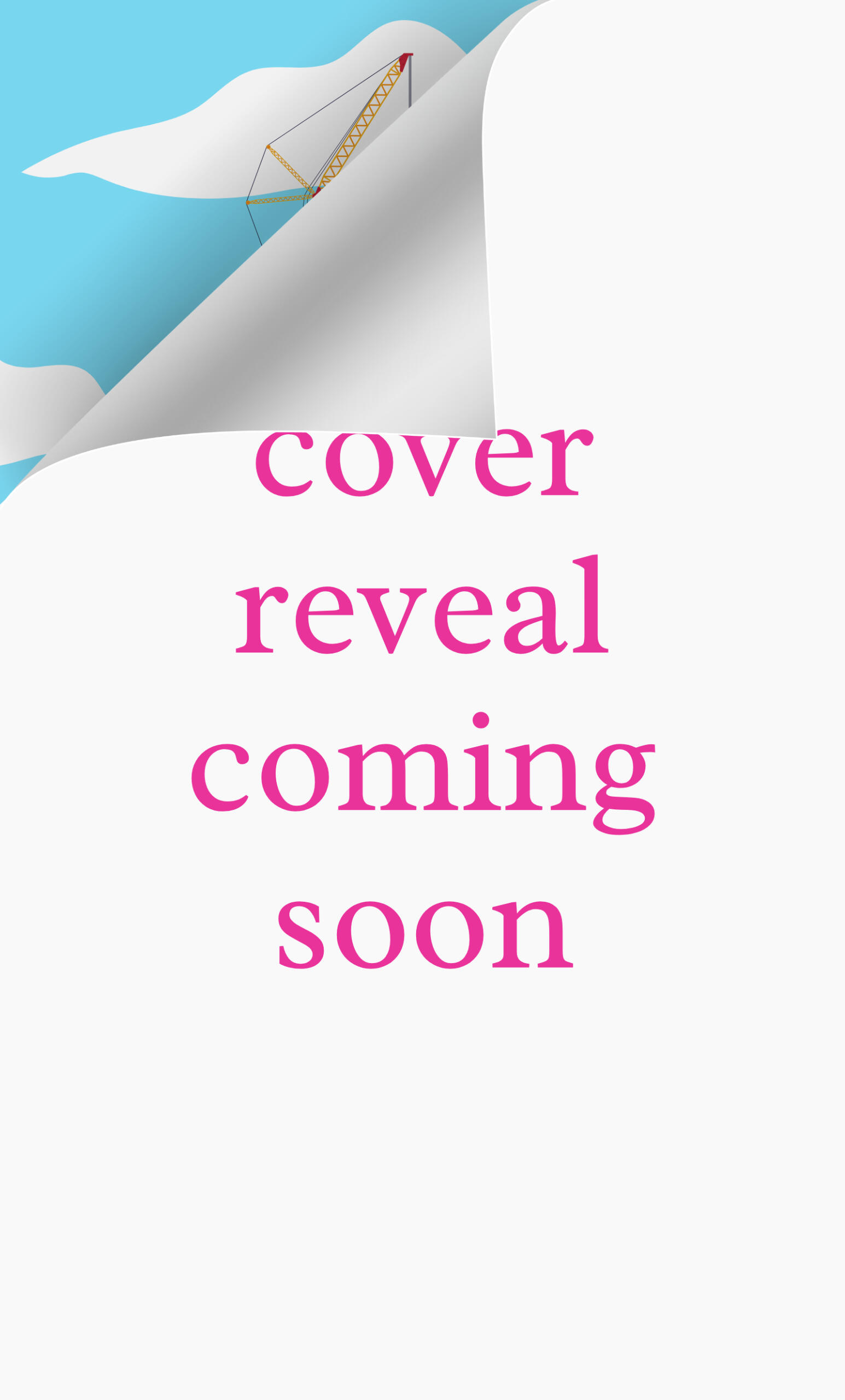 ---
Subscribe to my Newsletter
Sign up to receive occasional news, including writing tips, book news, and reading recommendations.