Girl Under Construction
Sammy Martin's luck couldn't get any worse. After losing her job and ruining a wedding on the same day, she gets cornered into paying off the damages by working alongside the groom's family. But it won't be a cake walk. In fact, it'll be a month of hard labor as she dives head first into their carpentry business. The upside to it all? Handsome carpenter Nate Hendrich, a man that can't quite figure out if he finds her to be a nuisance or someone he's grown to care for. One thing is for certain though—it'll be a struggle hanging with the men, but in the end, Sammy may just find more than what she bargained for.

Purchase coins on Wattpad to unlock the story!
© Jess Wesley 2021
Queen of Cups
After a disastrous meeting with the bank, Ellie's café seems doomed - until she bumps into Julian, a handsome stranger. However, her good mood is soon fouled when a national coffee chain announces plans to move in across the street from her struggling café and she finds herself in a tense email exchange with the corporate coffee magnate's son. Meanwhile, Julian is hiding a secret that threatens not only his relationship with Ellie but her very livelihood.

Read it for free on Wattpad.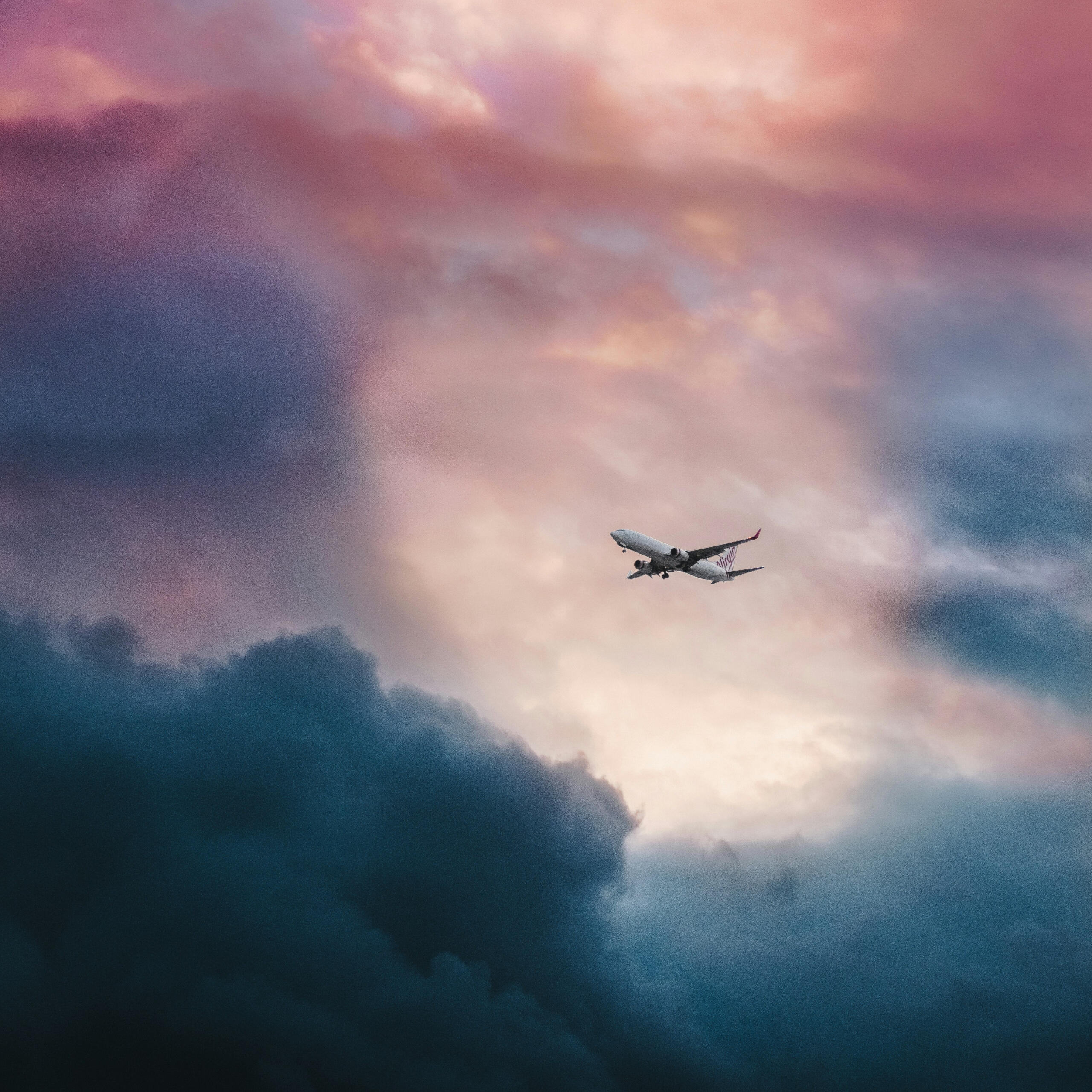 © Jess Wesley 2021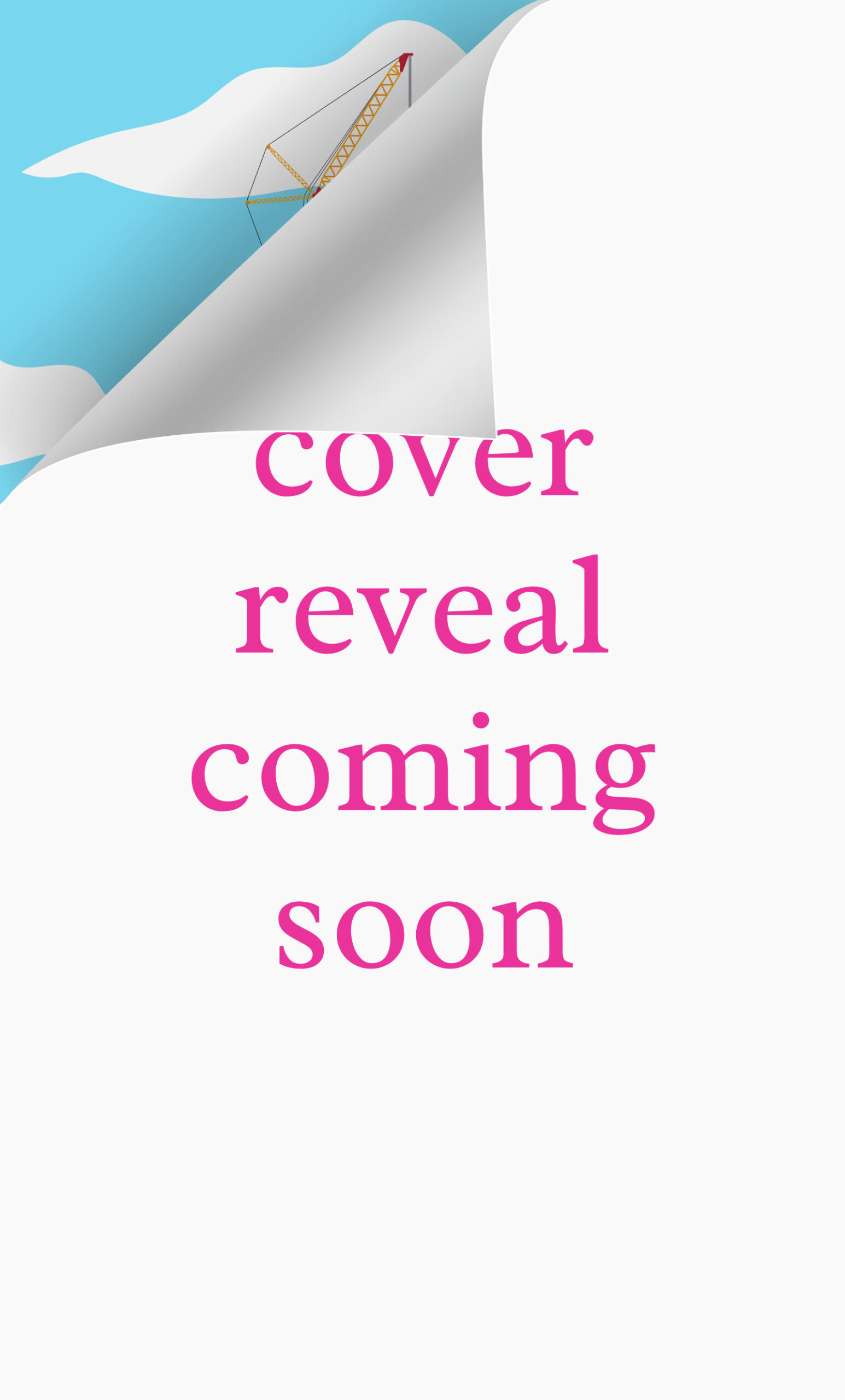 The Big Sip
Amelia Wright has regrets, like theatre school and the crushing burden of student debt. When she fails to land yet another gig, losing the opportunity to work alongside blockbuster movie star Alexander Edda - who for some reason is slumming it in the local production of A Midsummer Night's Dream - Amelia starts to lie. Fibbing her way into a job at a tabloid is just the beginning; she soon finds herself reporting on Alexander Edda himself, who thinks she is starring alongside him in the Shakespearean comedy. The lies are piling up, but the hardest ones to untangle might be the lies Amelia tells to herself.

Read this ongoing serialized story for free on Wattpad.
© Jess Wesley 2021
About
In my family, storytelling is at the heart of every gathering. From the dinner table to the backyard, at weddings and kitchen parties, someone is always telling an uproarious tale that fills the room with laughter. I like to think a fraction of that ability was passed on to me. Telling stories feels like something I was born to do.

I write romantic, upbeat stories about smart, fallible heroines you can root for. I believe the best characters are the ones who make mistakes—just like us.

I am a graduate of The Writer's Studio at Simon Fraser University. I live in beautiful Smithers, BC, Canada.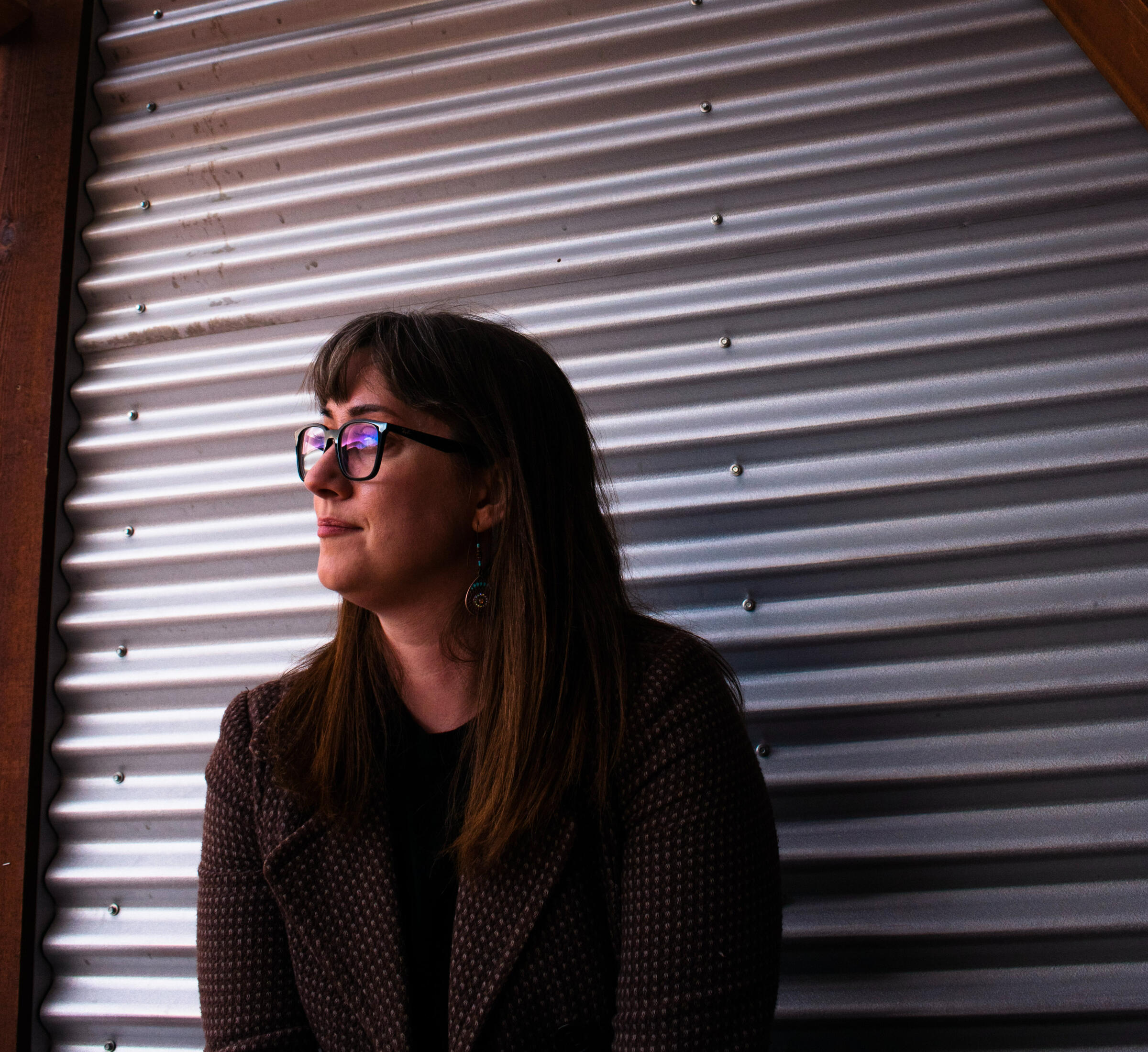 © Jess Wesley 2021
Subscribe
Sign up for my email newsletter to receive story updates, writing tips, and more.
Thank you
Thank you! You will receive an opt-in email to confirm your subscription to my email newsletter.